| PRACTICE AREAS
Trademark Law
In a competitive, high-tech economy, businesses must do everything they can to distinguish themselves. Trademarks and service marks are the most powerful and effective tools businesses can use in meeting this goal. Through its trademark practice, Elliott & Davis helps its business clients take the steps necessary to gain legal protection for their valuable brands and corporate identities. We are prepared to help our clients navigate the processes for both state registration with the appropriate state office and federal registration with the United States Patent and Trademark Office. From initial searches and inquiries to the formal application process, we provide our clients with innovative, customized legal services that make sense from a bottom-line perspective.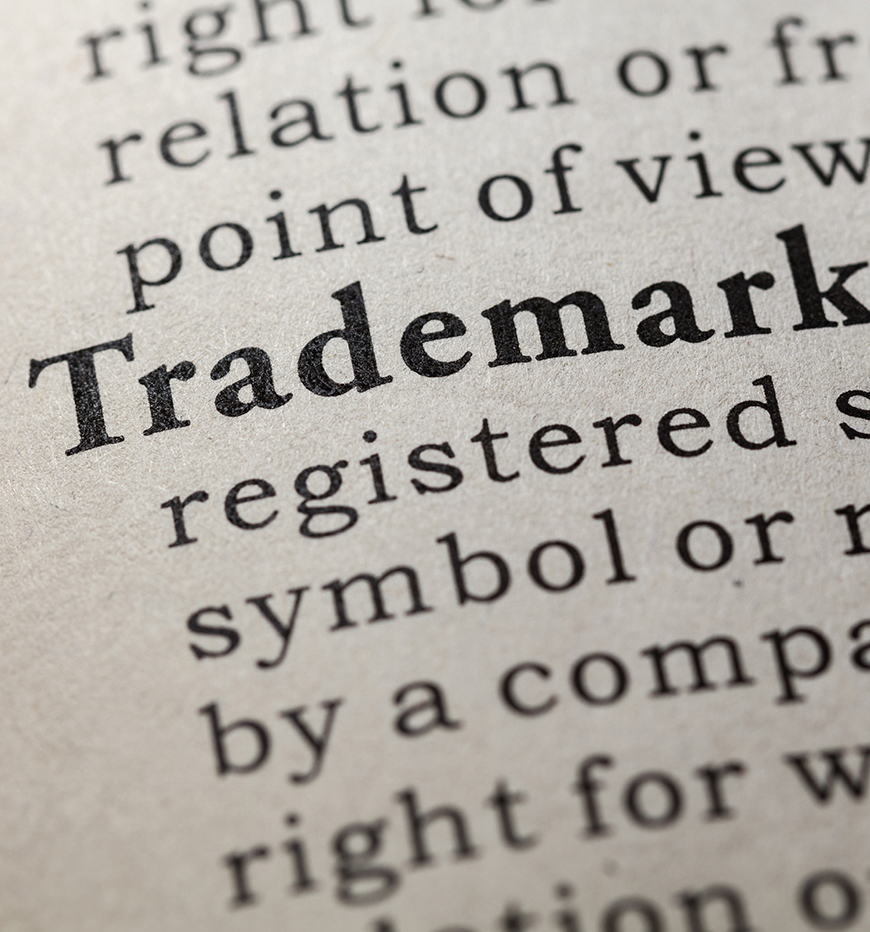 Our Trademark Lawyers
Attorney

For more than two decades, Jeffrey Gitchel has provided strategic and legal advice to companies and non-profit organizations of all sizes, from start ups to sole proprietorships to Fortune 500 companies. 
Schedule your free Trademark Law consultation today!