| PRACTICE AREAS
PERSONAL INJURY
Our personal injury practice is headed by Todd W. Elliott, Esq., a founding partner of Elliott & Davis PC. Mr. Elliott 's bio can be found right here.
Our goal in every personal injury case matter is twofold: first, we show great compassion for the injured client, as we walk in that person's shoes to learn exactly how and to what extent the injury changed the client's life.
Secondly, we apply decades of state and federal court experience to investigate the case in great detail—early on—to head off potential issues to early resolution. This is how we are able to get top dollar and within a reasonable period of time. We usually do this without time consuming litigation. We know your time is valuable. We work up the case using information we get from you and from our own investigation to develop the facts early, to make it a "no-brainer" for the negligent party.
Talk to us for free to learn more. Call to speak directly with Todd Elliott, Esq. at 412.326.0468 to learn how we can get you through this challenging time.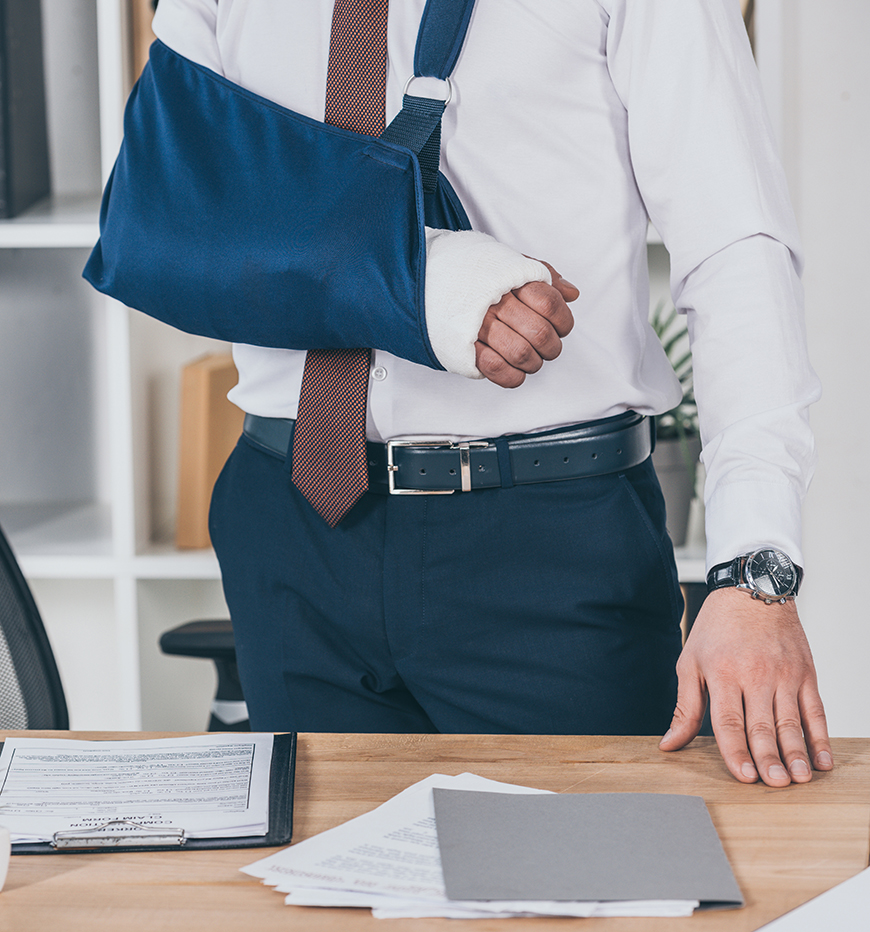 Our PERSONAL INJURY LAWERS
Attorney

Todd Elliott is a founding partner of Elliott & Davis, PC with 25 years of civil litigation experience in state and federal court. He handles cases designated "complex" involving injuries, accidents, construction disputes, and debt matters on the plaintiff and defense side.

Attorney

James T. Tallman has over twenty years of experience as a trial attorney and litigator in state and federal courts, handling commercial litigation, breach of contract, construction litigation, mechanics' liens, employment contracts, and personal injury.

Attorney

Mark's areas of practice include construction law, mechanic's liens, breach of contract, commercial law, products liability, property damage, employment (including non-compete agreements), age and gender discrimination, litigation involving real estate issues, partnership disputes, and personal injury. He also has experience with oil and gas leases and pipeline easements.
Schedule your free Personal Injury consultation today!