| PRACTICE AREAS
Non-profit Law
Our attorneys have extensive knowledge of both the legal challenges that non-profits face and the day-to-day workings of non-profit corporations. The basis for successful representation of any client is an understanding the client's special needs and the unique environment in which it operates. At Elliott & Davis, we understand our non-profit clients. We respect their visions and goals, and we make it our passion to manage all of their legal challenges. We can help our non-profit clients with everything from applying with the IRS for tax-exempt status to obtaining grants and developing fundraising strategies. We also have experience with charitable giving issues, incorporation and bylaws, fiscal agent agreements and rental agreements.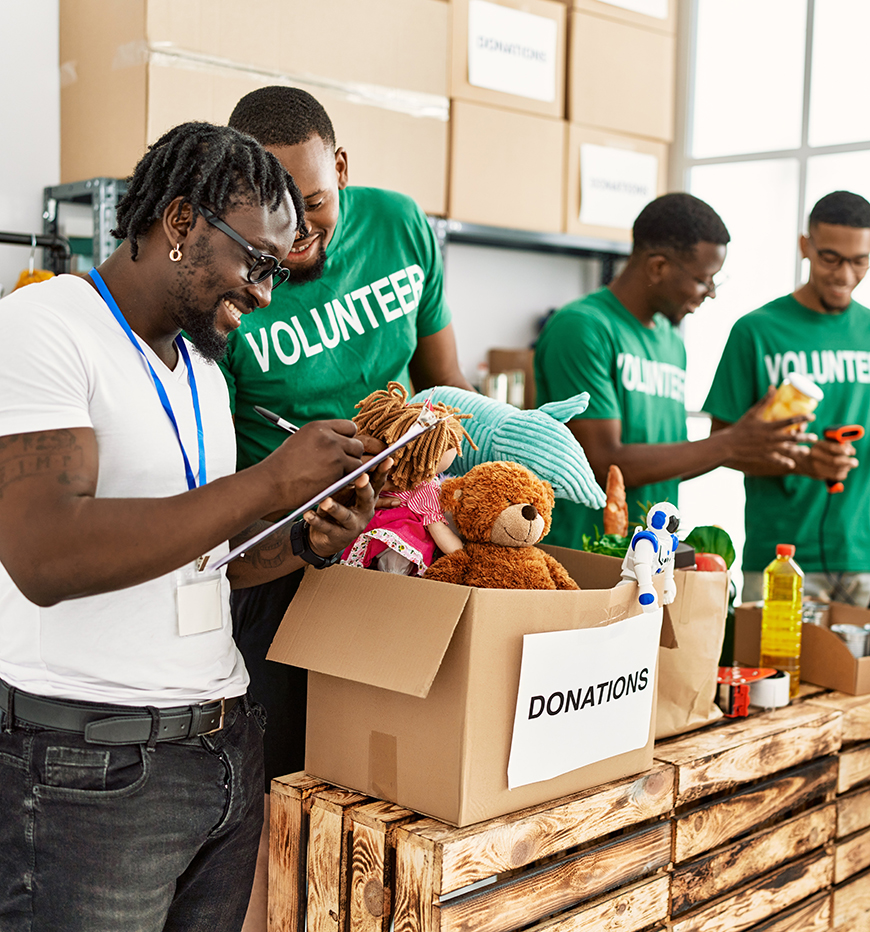 Our NON-PROFIT Lawyers
Attorney

Eric is the current Managing Partner at Elliott & Davis. His experience in structuring transactions, including joint ventures, partnerships, limited partnerships, limited liability companies and corporations makes him a valuable resource to businesses in need of a "strategic lawyer."

Attorney

Megan attended law school in Florida at Stetson University College of Law. She excelled academically, joining the Honor's Program, serving as a teaching assistant and an editor for both Stetson Law Review and the Journal of Aging Law and Policy, interning for the Honorable Anthony E. Porcelli of the U.S. District Court for the Middle District of Florida, and later graduating cum laude in the top 10% of her class.
Schedule your free Non-Profit Law consultation today!