| PRACTICE AREAS
Non-profit Law
Our attorneys have extensive knowledge of both the legal challenges that non-profits face and the day-to-day workings of non-profit corporations. The basis for successful representation of any client is an understanding the client's special needs and the unique environment in which it operates. At Elliott & Davis, we understand our non-profit clients. We respect their visions and goals, and we make it our passion to manage all of their legal challenges. We can help our non-profit clients with everything from applying with the IRS for tax-exempt status to obtaining grants and developing fundraising strategies. We also have experience with charitable giving issues, incorporation and bylaws, fiscal agent agreements and rental agreements.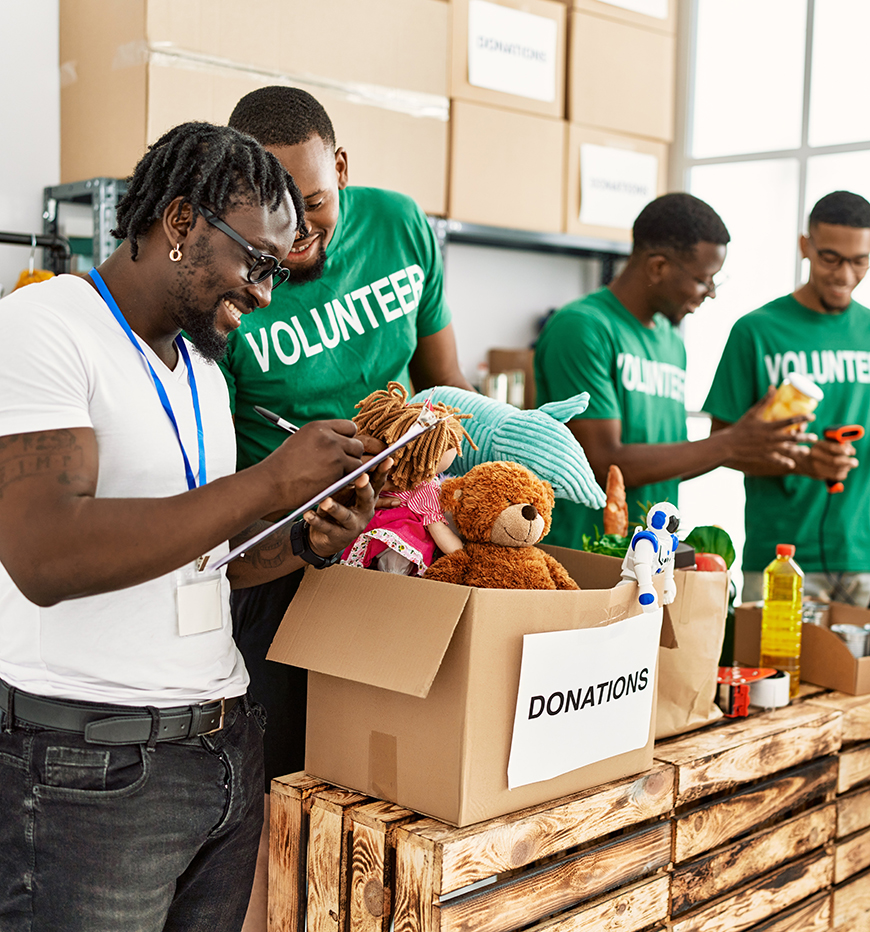 Our NON-PROFIT Lawyers
Attorney

Eric is the current Managing Partner at Elliott & Davis. His experience in structuring transactions, including joint ventures, partnerships, limited partnerships, limited liability companies and corporations makes him a valuable resource to businesses in need of a "strategic lawyer."
Schedule your free Non-Profit Law consultation today!