| PRACTICE AREAS
Estates & Trusts
Estates and Trusts. We have the knowledge and experience to help clients successfully plan and effectively manage their wills and trusts. Our firm of skilled, caring lawyers is committed to providing excellent legal work accompanied by outstanding client service in all aspects of wills, living trusts, other trusts, and probate. At Elliott & Davis, we recognize all of the work our clients have done to obtain their assets, which is why we work our hardest to secure them. We guarantee work of the highest quality and are dedicated to giving all of your legal matters the respectful, thoughtful care you deserve.
Guardianships.  Our firm also understands the delicate nature of guardianships.  Our attorneys have over a decade of experience in this realm and are skilled and caring in understanding the needs of family members when it comes to initiating and assisting in guardianship proceedings.  Whether an elderly loved one needs assistance with daily living and care or an incapacitated child needs a guardianship platform to ensure proper care, rest assured we are dedicated to providing the highest quality services for you and your loved one.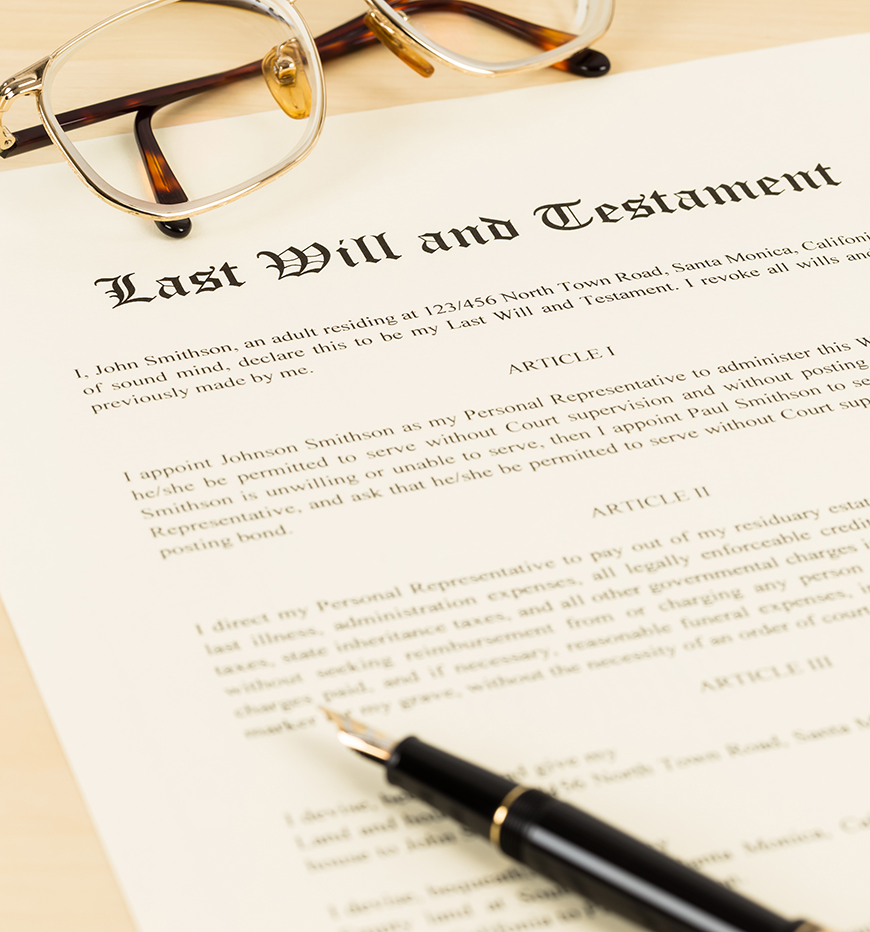 Our Estate & TRUST LAWYERS
Attorney

Natasha N. Levin, Esq. concentrates her practice on all aspects of estates and trusts planning and administration, plus general corporate and business structuring matters. She also gives oil and gas title opinions. As an experienced title attorney, she has extensive knowledge in all areas of energy title law in Pennsylvania, Ohio and West Virginia.
Schedule your free Estate & Trust consultation today!