| PRACTICE AREAS
PROPERTY ASSESSMENTs
We offer comprehensive representation in property tax assessment matters in Allegheny County.
If you purchased a home in Allegheny County between 2019 to 2023, there is a strong possibility that your current assessment may be reduced, thus saving you on your County, Local and School District taxes. This opportunity is caused by the adoption of a new Common Level Ratio of 63.6% which is the lowest in over 15 years.
If you are interested in seeing if your property is a good candidate for a tax reduction, please use the contact form on this page to arrange a free consultation.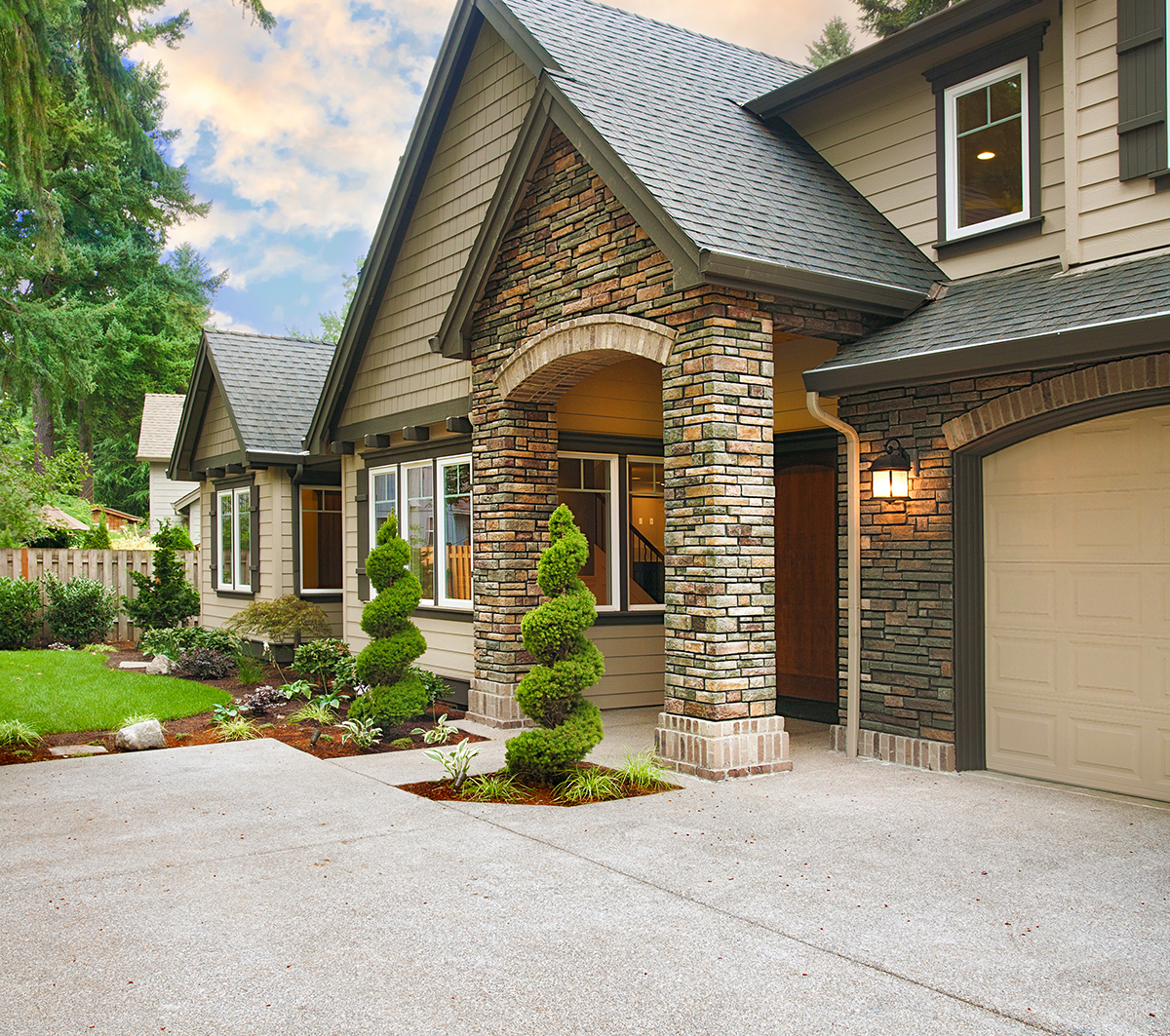 Our PROPerty assessment LAWYERS
Attorney

Natasha N. Levin, Esq. concentrates her practice on all aspects of estates and trusts planning and administration, plus general corporate and business structuring matters. She also gives oil and gas title opinions. As an experienced title attorney, she has extensive knowledge in all areas of energy title law in Pennsylvania, Ohio and West Virginia.

Attorney

Matthew Feinman is an experienced civil litigator in state and federal court throughout Western Pennsylvania. On the Plaintiff side, he has won six-figure awards for his clients, as well as repossession of property, and collection of debt.  As Counsel for his Defendants, he has successfully defended against a variety of cases seeking possession of property or monetary damages, including defending against multi-million dollar suits. 
Schedule your free Property Assessment consultation today!