| PRACTICE AREAS
IMMIGRATION LAW
Whether you are an individual filing on your own behalf or for family, or a part of a business entity filing on behalf of your employee or potential employee, we are prepared to consult with you to answer all of your questions and assist you through the immigration process. We are experienced in all steps of the immigration process, from initial filings through representation before an immigration court.  We represent both individuals and corporate entities before the U.S. Citizenship and Immigration Services, the Immigration Court and the Board of Immigration Appeals We have experience with employment-based temporary visas, including H-1B, L-1, E-1 and O-1 visas as well as employment-based labor certifications for green cards. We also assist individuals and family members obtain visas and secure their immigration status in the United States.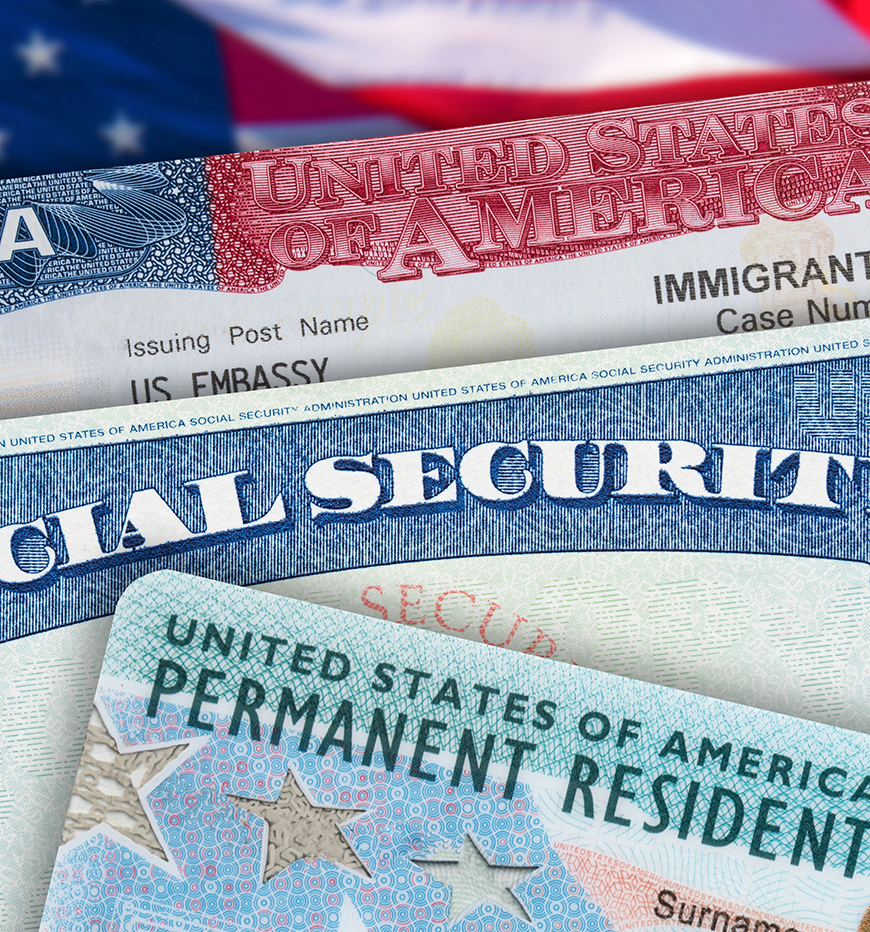 Our IMMIGRATION LAWYERS
Attorney

Rohit Dharwadkar concentrates his practice on all aspects of immigration law, ranging from family and employment-related matters to asylum, naturalization, and citizenship matters, with an emphasis on business immigration, including H-1B visas and labor certifications.
Schedule your free Immigration Law consultation today!