| PRACTICE AREAS
CORPORATE LAW
Our firm delivers sound legal advice and creative business solutions to help our clients meet all of their corporate needs. We work with a variety of companies ranging from emerging technology enterprises to large nonprofits. We serve as general or special legal advisers to many corporations, as well as partnerships, strategic alliances and joint ventures.
In providing a full range of corporate services, we are focused on working with clients to solve problems and achieve their objectives in the most efficient, effective and time-sensitive manner. Our practice expertise includes corporate governance transactions, with all of the ancillary practice capabilities, finance, real estate, private equity and venture capital.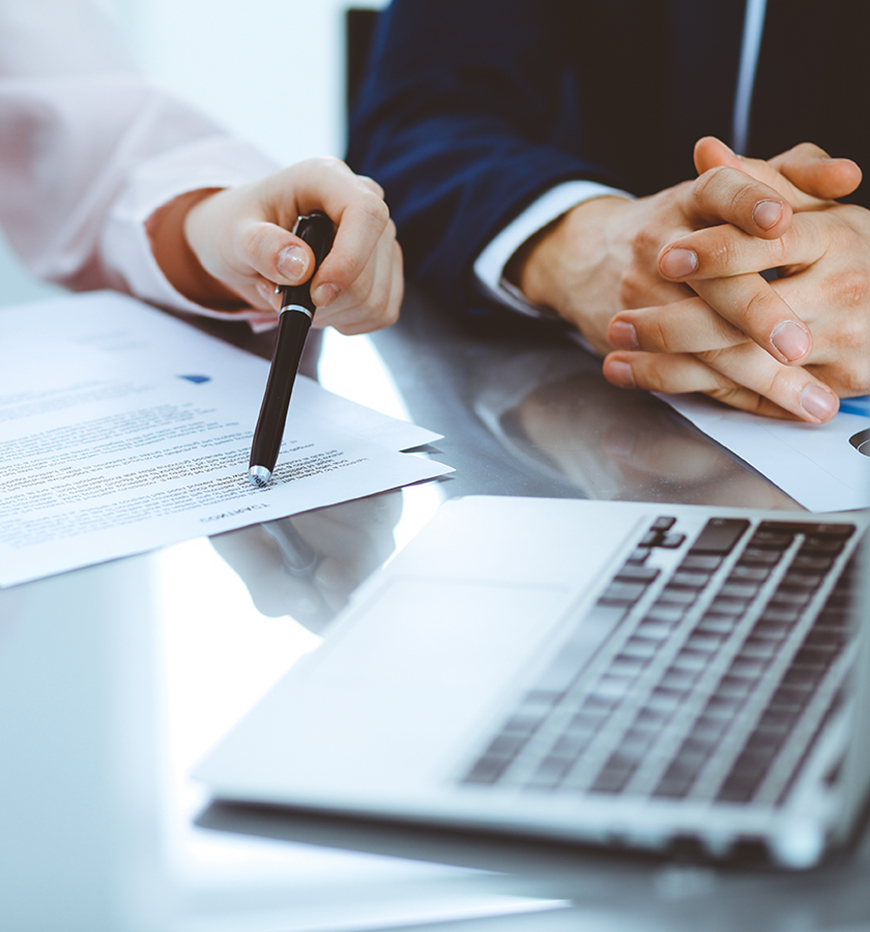 Our CORPORATE LAWYERS
Attorney

Eric is the current Managing Partner at Elliott & Davis. His experience in structuring transactions, including joint ventures, partnerships, limited partnerships, limited liability companies and corporations makes him a valuable resource to businesses in need of a "strategic lawyer."

Attorney

For more than two decades, Jeffrey Gitchel has provided strategic and legal advice to companies and non-profit organizations of all sizes, from start ups to sole proprietorships to Fortune 500 companies. 

Attorney

Mark's areas of practice include construction law, mechanic's liens, breach of contract, commercial law, products liability, property damage, employment (including non-compete agreements), age and gender discrimination, litigation involving real estate issues, partnership disputes, and personal injury. He also has experience with oil and gas leases and pipeline easements.
Schedule your free Corporate Law consultation today!