| PRACTICE AREAS
CIVIL Rights
Our firm is proud to be able defend the civil rights of our clientele in a practice that covers employment discrimination, disability rights and First Amendment Law. The attorneys at Elliott & Davis are dedicated to protecting civil rights everywhere. Our personal commitments to community involvement and public life reflect that passion. It is our professional mission to take this passion and use it to vigorously advocate for our clients.
Injuries Caused By Police and Other Government Agents. A person injured by a police officer or other governmental actor may be entitled to a monetary award for violation of his or her civil rights, pursuant to 42 U.S. Code § 1983. Our lawyers advance such claims successfully, often for a significant recovery.
Striving to End Discrimination and Promote Free Speech. We are working to eradicate discrimination by bringing suits on behalf of clients who have faced discrimination on the basis of race, religion, national origin, gender or disability status. We are also working to fight for freedom of speech by bringing suits on behalf of clients whose First Amendment rights have been violated.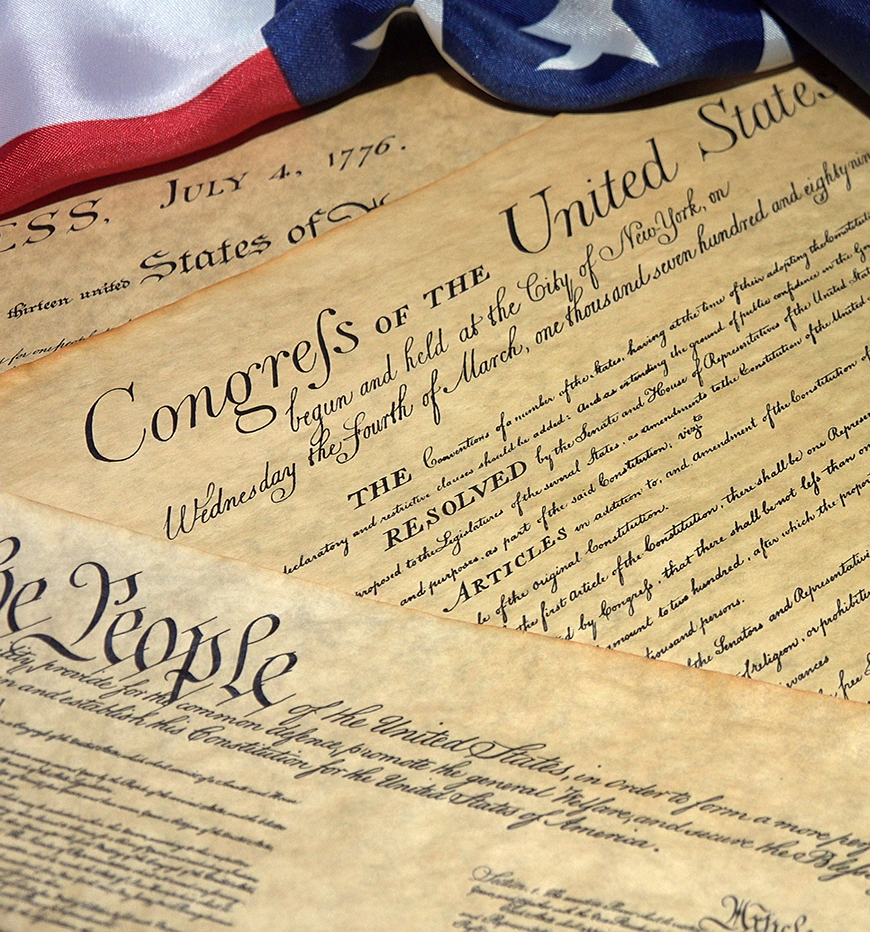 Our Civil RIGHTS LAWYERS
Attorney

James T. Tallman has over twenty years of experience as a trial attorney and litigator in state and federal courts, handling commercial litigation, breach of contract, construction litigation, mechanics' liens, employment contracts, and personal injury.

Attorney

Todd Elliott is a founding partner of Elliott & Davis, PC with 25 years of civil litigation experience in state and federal court. He handles cases designated "complex" involving injuries, accidents, construction disputes, and debt matters on the plaintiff and defense side.
Schedule your free Civil Rights consultation today!