| PRACTICE AREAS
REAL ESTATE LAW
We are prepared to offer comprehensive representation in most real estate matters. This can range from a simple closing to complex litigation. Our firm is prepared to assist you with any real estate purchase transaction from start to finish. We can guide you through a wide variety of residential and commercial real estate transactions and offer practical advice along the way. We have experience in construction law and can advise clients with respect to regulations that govern private construction and in contracting with public entities. We also handle your property tax assessment appeal.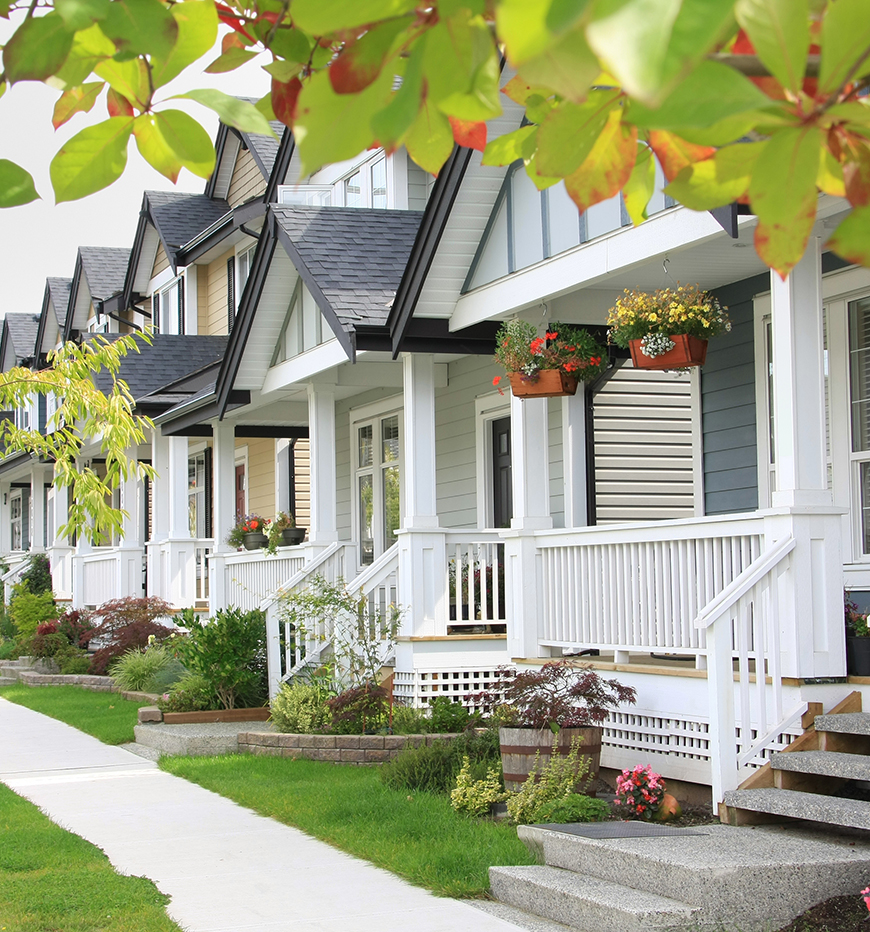 Our REAL ESTATE LAWYERS
Attorney

Jeffrey T. Morris is a lifelong resident of the Pittsburgh area and has 35 years of experience as an attorney practicing in the areas of intellectual property, bankruptcy, zoning, construction, business and commercial litigation matters in state, federal and bankruptcy courts

Attorney

Eric is the current Managing Partner at Elliott & Davis. His experience in structuring transactions, including joint ventures, partnerships, limited partnerships, limited liability companies and corporations makes him a valuable resource to businesses in need of a "strategic lawyer."
Schedule your free Real Estate Law consultation today!