| PRACTICE AREAS
REAL ESTATE LAW
We are prepared to offer comprehensive representation in most real estate matters. This can range from a simple closing to complex litigation. Our firm is prepared to assist you with any real estate purchase transaction from start to finish. We can guide you through a wide variety of residential and commercial real estate transactions and offer practical advice along the way. We have experience in construction law and can advise clients with respect to regulations that govern private construction and in contracting with public entities. We also handle your property tax assessment appeal.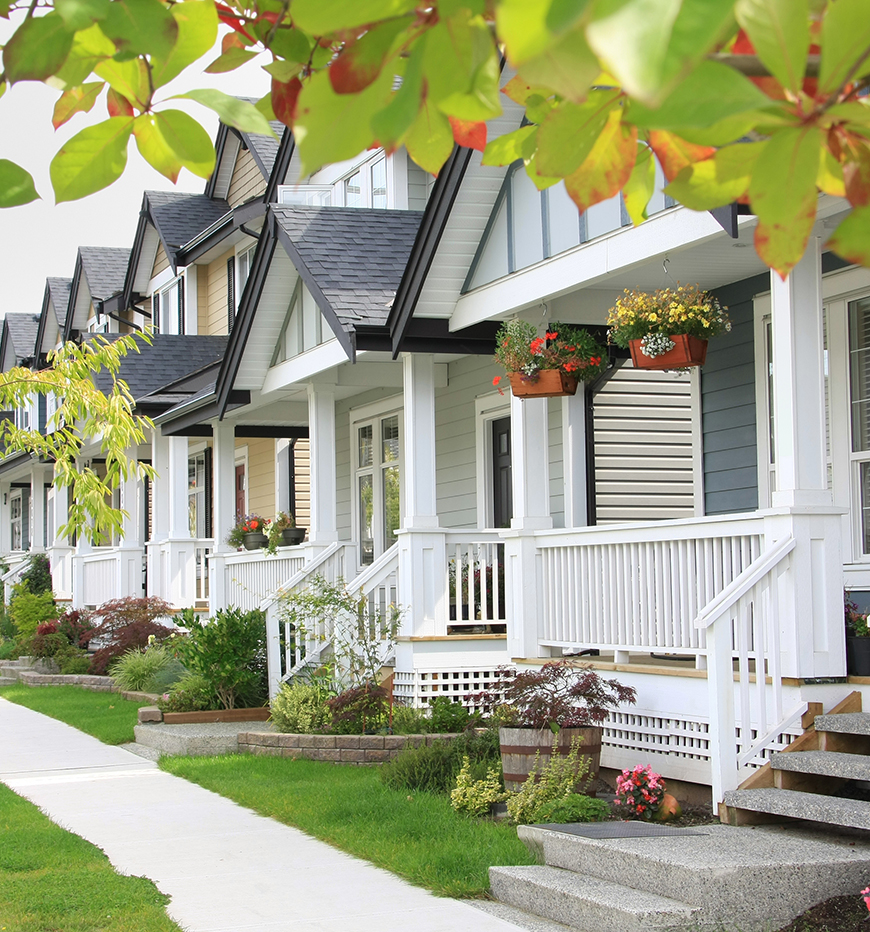 Our REAL ESTATE LAWYERS
Attorney

Matthew Feinman is an experienced civil litigator in state and federal court throughout Western Pennsylvania. On the Plaintiff side, he has won six-figure awards for his clients, as well as repossession of property, and collection of debt.  As Counsel for his Defendants, he has successfully defended against a variety of cases seeking possession of property or monetary damages, including defending against multi-million dollar suits. 

Attorney

Natasha N. Levin, Esq. concentrates her practice on all aspects of estates and trusts planning and administration, plus general corporate and business structuring matters. She also gives oil and gas title opinions. As an experienced title attorney, she has extensive knowledge in all areas of energy title law in Pennsylvania, Ohio and West Virginia.

Attorney

Eric is the current Managing Partner at Elliott & Davis. His experience in structuring transactions, including joint ventures, partnerships, limited partnerships, limited liability companies and corporations makes him a valuable resource to businesses in need of a "strategic lawyer."
Schedule your free Real Estate Law consultation today!