| PRACTICE AREAS
Bankruptcy
Our lawyers defend those sued for failing to pay (alleged) debt. We are very successful at getting claims negotiated down or dismissed entirely, depending on the case. That said, in some instances, the debt can be overwhelming especially if there are multiple creditors. Many individuals – and businesses qualify for protection in the form of an automatic stay (or freeze) of debt collection cases in court. This happens with the simple filing of a petition for bankruptcy. We offer bankruptcy services as a last resort, which, for many, is the best option and best chance for a new start. Call or email any time for more details.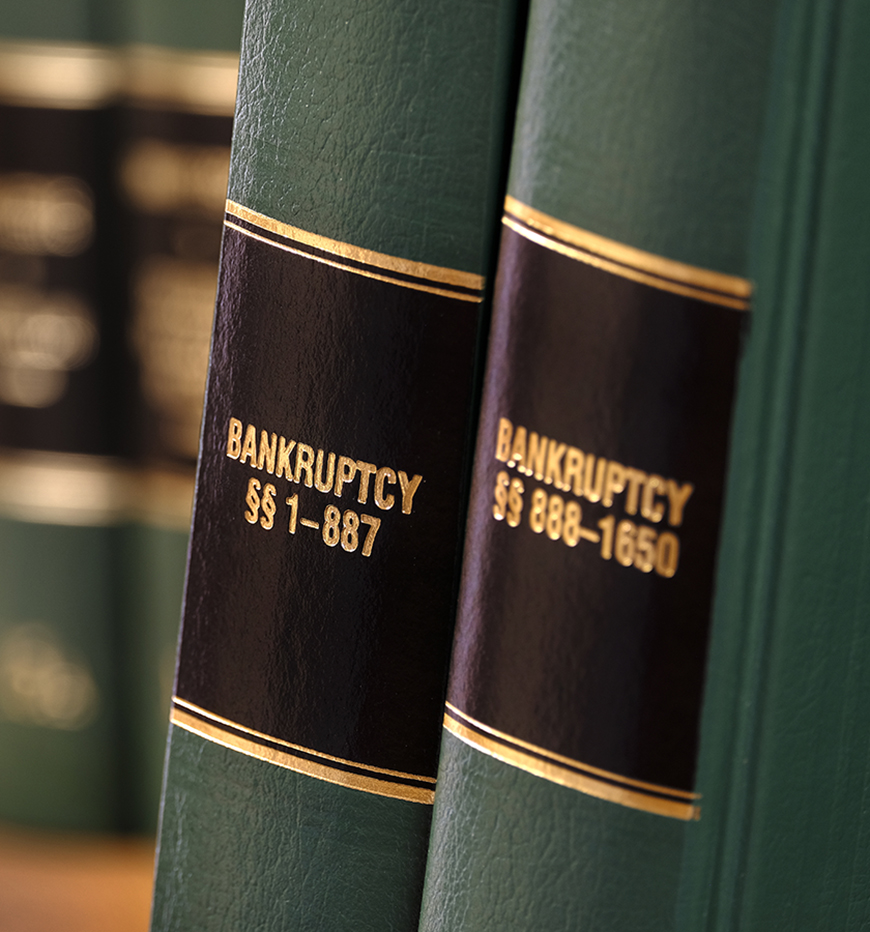 Our BANKRUPTCY LAWYERS
Attorney

Jeffrey T. Morris is a lifelong resident of the Pittsburgh area and has 35 years of experience as an attorney practicing in the areas of intellectual property, bankruptcy, zoning, construction, business and commercial litigation matters in state, federal and bankruptcy courts
Schedule your free Bankruptcy consultation today!